Clery Act
THE JEANNE CLERY DISCLOSURE OF CAMPUS SECURITY POLICY AND CAMPUS CRIME STATISTICS ACT (CLERY ACT)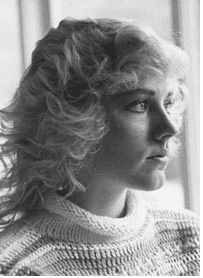 Annual Security Reports for UNC Charlotte
Jeanne Clery, a 19 year old freshman, was raped and murdered in her residence hall room in 1986. In 1990 the United States Congress enacted The Jeanne Clery Disclosure of Campus Security Policy and Campus Crime Statistics Act (Clery Act).
The Clery Act requires all colleges and universities participating in the Higher Education Act's Title IV financial assistance programs to maintain and disclose selected crime statistics. The selected crimes are listed below.
Criminal Homicide
Sexual Offenses
Robbery
Aggravated Assault
Burglary
Arson
Motor Vehicle Theft
Hate Crimes
Arrest/Disciplinary Referrals for:
Domestic Violence
Dating Violence
Stalking
Also, Clery requires these crimes to be reported based on specific geographies. These geographies are:
On Campus
On Campus Residence
Non Campus Property
Public Property (adjacent to campus)
The Clery Act also requires these colleges and universities to maintain Security Related Policies and promote programs in specific areas.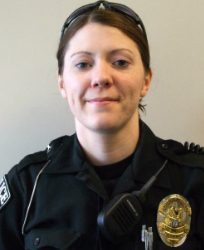 To ensure compliance with the Clery Act the University of North Carolina at Charlotte Police and Public Safety Department has assigned a Clery Compliance/Crime Analysis Officer, Captain Sarah Smyre, to track and compile crimes statistics, report the University's security policies, and develop and conduct training for the University's Campus Security Authorities.
Please contact Capt. Smyre for any additional information.
9151 Cameron Blvd
Charlotte, NC 28223
704-687-8475
sasmyre@uncc.edu